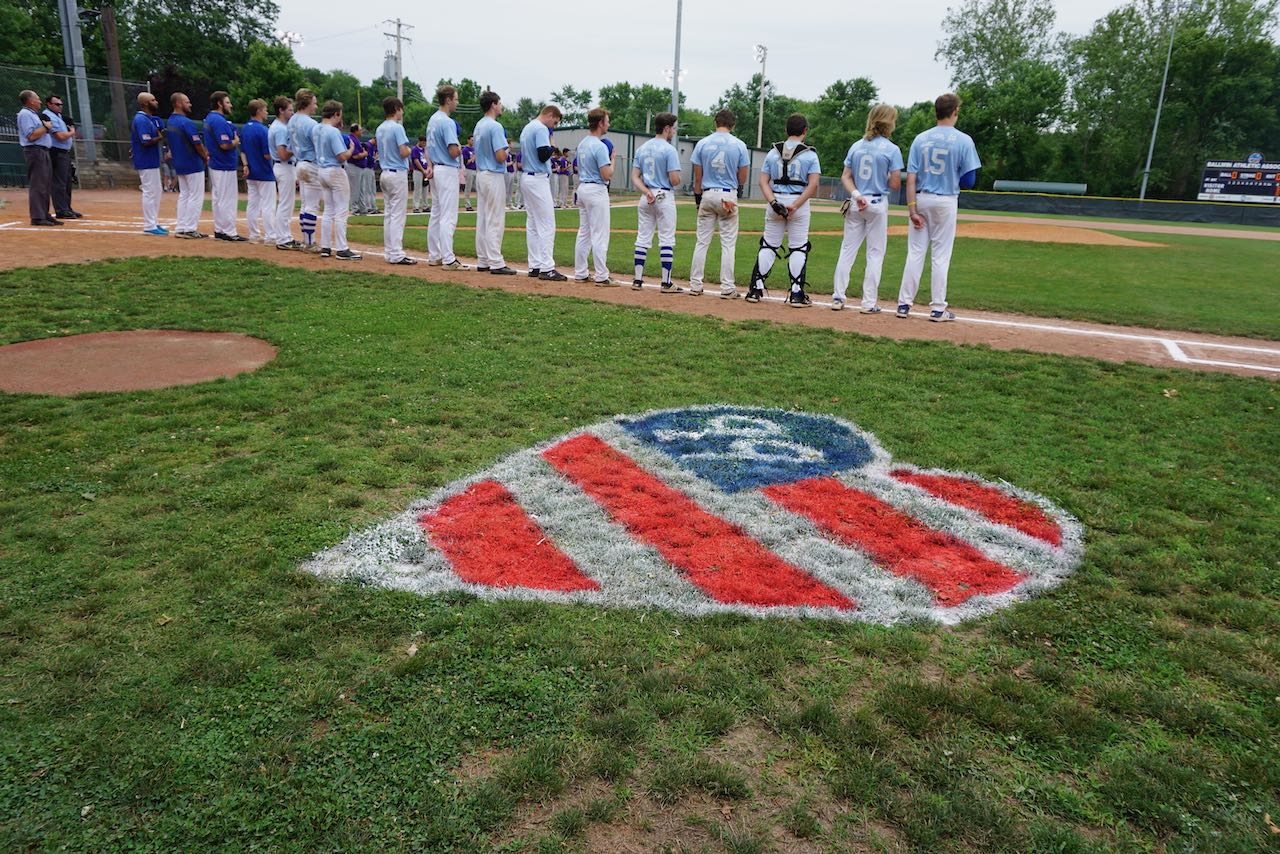 7th Annual Baseball BATtles Cancer, held at Ballwin Athletic Association in Ballwin, MO.
Even raised over $10,000.00 for the Jason Motte Foundation.
Eight American Legion Baseball teams participated in the main event.
Congratulations to the 2019 Baseball BATtles Cancer champions, Jeff City American Legion.
Learn more at BaseballBattlesCancer.com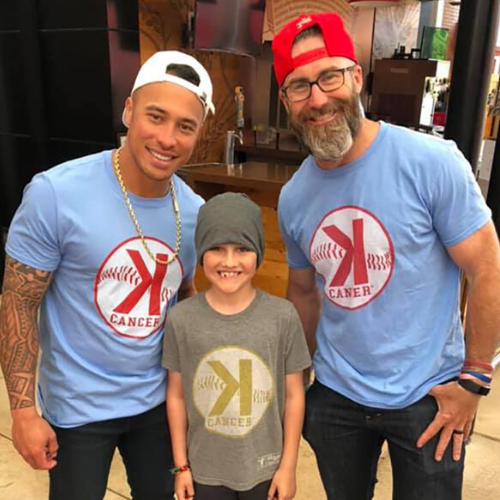 Receive information about upcoming events, new items in our shop and more!
Sign Up
Close